MOW 40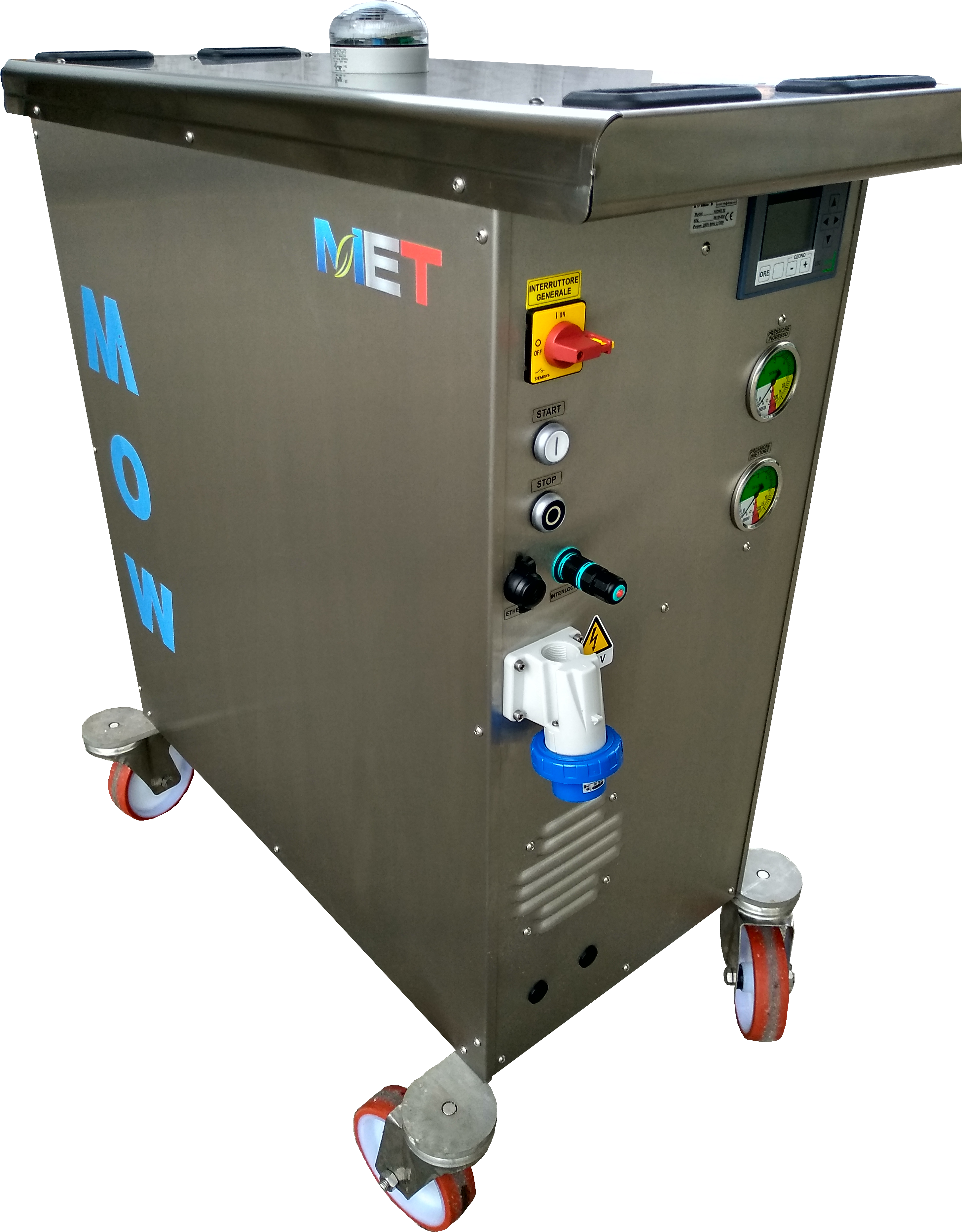 The MOW 40 machine is precisely designed and fabricated with the highest quality materials, conceived and designed to maximize the sanitizing properties of the ozonated water.
Its usage is extremely simple and versatile, no settings is necessary, it only requires a single phase electrical supply and a water supply network.
It is controlled by an industrial PLC which manages the ozonated water simply with variable concentration of dissolved ozone.
The machine can be realized in the "mobile" version or "inline" version.
Applications
Treatment of automatic production lines of food products
Treatment of food processing labs
Treatment of meat processing lines
Treatment of baths and showers of communities and sport centers