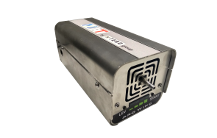 Pro Wind T
Refrigerated food showcases, small storage rooms, blast chillers for food, public toilets (trains, planes, etc.), offices.
Read more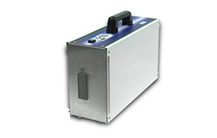 Air Wind Eco
Sanitization of hotel rooms, various kind of rooms, trasports.
Read more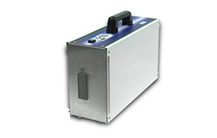 Air Wind Base
Sanitization of hotel rooms, restaurant kitchens, small fresh meat, fish, salted meat or pastry laboratories, dressing rooms and sports centres, deodorization of rooms after catering.
Read more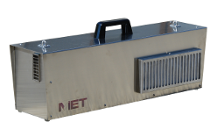 Hercules
Hercules is an apparatus similar in principle to AirWind. It was designed to produce a significant amount of ozone in a contained space.
Read More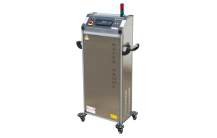 WaterProof
Treatment of cold rooms, ageing and storage rooms, silos and tanks, barrique, and food processing laboratories.
Read more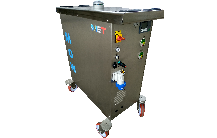 MOW 40
Treatment of automatic production lines of food products, food processing labs, meat processing lines, baths and showers of communities and sport centers, public swimming pools.
Read more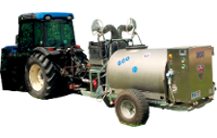 MOWAT
Designed and built to defend agricultural field crops or tree crops in an eco-sustainable way and with a ZERO residue.
Read more